The following is Heather Allard's interview of Candi Wingate published July 17, 2009 on The Mogul Mom.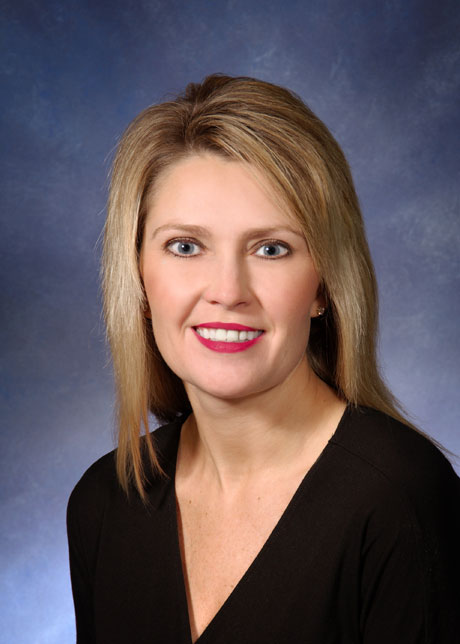 What is your name & how many children do you have?
My name is Candi Wingate. I have 2 energetic boys ages 9 & 3.
What's the name of your company and the inspiration behind it?
I am the founder of Nannies4hire.com, Babysitters4hire.com, Care4hire.com and a Nanny Agency. My nanny experience actually goes way back. I was a nanny for a family with 5 children, which included newborn twins. After becoming a nanny and working in a nanny agency for several years, I purchased the successful Nation-Wide Nanny Placement Agency. After finding that we needed to expand, Nannies4hire.com, Babysitter4hire.com and Care4hire.com was born.
Nannies4hire.com is one of the largest, most successful online nanny and family database serving the United States and Canada. As part of this database, you can conveniently search full-time, part-time, temporary, summer, babysitting, live-in and live-out nannies by zip code 24 hours a day, seven days a week.
The Nannies4hire.com database is designed to easily assist families in finding a quality nanny for their specific needs and requirements. Registered families may search by detailed characteristics to help pinpoint the perfect nanny for their family. In addition, helpful tools are available, including sample interview questions, a sample reference form and a sample contract. Nannies4hire.com also gives you advice, tips and information that will help you and your nanny connect on a social and personal level.
Care4hire.com is an online database for families and caregivers to search babysitters, housekeepers, tutors, elder/companion care, pet sitters and other miscellaneous service. A free preview of available caregivers is available to families. Whether you need a caregiver for a few hours to a few days, you will find it at Care4hire.com. Once you are a registered member, you will be given immediate access to caregiver through email and phone.
We've been featured on the popular TLC Show Jon and Kate Plus 8 and ABC's Supernanny, and we continue partnering with the Dr. Phil Show. Our great services have also recently been spotlighted in Cookie, on Good Morning America, and in other top media outlets.
What was your start-up cost (rough estimate) and when did your company become profitable?
Nannies4hire.com was started with a very reasonable fee for families to search for nannies, due to the families were used to paying thousands of dollars to find nannies through a nanny placement agency.
What is your current business struggle?
Customer service is such a big part of Nannies4hire.com and Care4hire.com. Every family has a different need and you must look at each family individually to meet their needs.
What is your current business goal?
To help find the right nanny in each family's home. Whether it is a family looking for full-time, part-time, temporary, live-in or a live-out nanny, there are many different options for a family.
What is your favorite business book or website? Why?
100 Tips for Nannies & Families is our favorite book as it provides families and nannies with tips and advice on finding the right position and hiring the right nanny. Whether you need a full-time live-in nanny or a part-time live-out nanny, you'll learn about how to run a nanny background check, what nannies are expected to do on the job and what to expect from an employer.
What is your favorite quote?
When it comes to owning your own business, don't give up and keep reaching for your goals.
Who is your business idol? Why?
When growing up, my parents were self employed and I learned a lot of what I know today from them. I learned that owning a business was a lot of hours and hard work but with determination, success will come.
What advice would you give to a new mom entrepreneur?
Don't give up. Success may not come right away; but with hard work and determination, success will come.
How can we connect with you?
We invite you to connect with on Twitter, LinkedIn and Facebook, as we're regularly sending out valuable information, including tips, job postings, special deals and money saving offers and I invite you to subscribe to our blog. Stay connected and stay informed.